At Luv Yu Foot Spa, we strive to provide the best relaxation that suits your needs. You do not have to follow strictly our half-hour or one-hour sessions. We can work around your needs and whatever you feel is necessary.
Foot Massage
Get a refresh that will lighten you up and feel the sensation of walking on air after. Our reflexology sessions will bring you the extraordinary relaxation that you deserve. Our masseuses will be focusing on pressure points on your feet which will relieve stress and pain in corresponding parts of your body. Their thorough rubbing will also ease and relax the tense muscle on your feet and leg.
30 minutes $45
60 minutes $60
Body Massage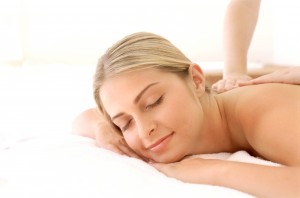 Get full and deep relaxation that will change you to a new person. Body massage services include: Swedish, Deep Tissue, Hot stone or whichever you prefer.
30 minutes $45
60 minutes $80
90 minutes $120
Four Hand Massage : $120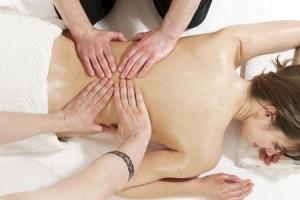 In our full one-hour session, two masseurs and/or masseuses will work together simultaneously to create a choreographed massage which will cover all of your sore spots and make them new.
Chair Massage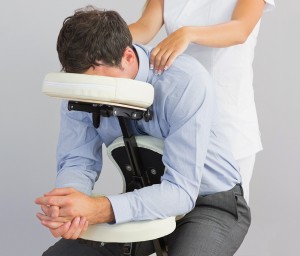 10 minutes $12
15 minutes $18
30 minutes $35
Signature Massage
Receive all the benefits of massage with combined Swedish, deep tissue and hot stone.
30 minutes $35
60 minutes $55
90 minutes $80
Luv Massage : $35
This is a completely clothed 60 minute full body massage with foot reflexology and body rub.
---
Combined Specials Massage
Foot + Body
You can get 2 hours of long relaxation. Choose from two options:
Package 1 includes 1 hour of foot massage and 1 hour of body massage.
Package 2 includes 30 minutes of foot massage and 30 minutes of body massage.
Package 1: 2 hour/$85
Package 2: 1 hour/$50
Couples Massage
A swedish massage experience made for two. Bring your spouse, companion or best friend to relax and renew together. You'll both see why Luv You is the spa that makes you say "ahh"!
60 minutes $110
90 minutes $160
---
Spoil Yourself
Treat yourself good with a massage package
Luv Massage Package
Buy 4 hours Get 1 hour Free
If you enjoy our Luv Massage, buy a package deal! The buy 4 hour get 1 hour free deal is great for personal use or shared with your friends and family. It is good for 1 year of use.
Signature Massage Package
Buy 4 hours Get 1 hour Free
Regular massage can help balance the overworked muscles and speed up recovery from workouts and injuries. Good for overall body care and maintenance.